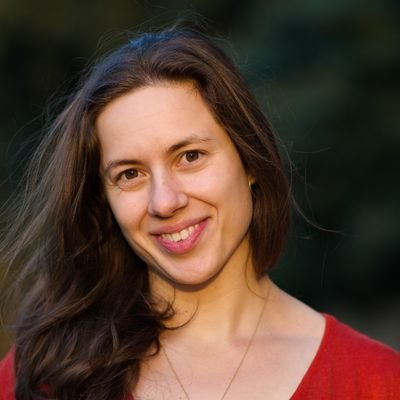 I am an NHS trainee clinical psychologist. I am also currently concluding my PhD studies (funded by the ESRC in the UK).
My PhD is on the intergenerational transmission of stress and anxiety states between parents and infants. Broadly I am interested in parental mental health issues around the perinatal period, and the implications of these for children.
I am affiliated with the Institute of Psychiatry, Psychology and Neuroscience at King's College London.